About Susan G. Komen
We strive to create a world without breast cancer. As we work to make that dream a reality, we are committed to alleviating the suffering of those with the disease now. Susan G. Komen applies a 360-degree approach to this killer disease so that patients can live better lives, longer.
As the world's largest breast cancer organization, Komen funds more research than any other breast cancer non-profit, while providing real-time help to millions of people in more than 30 countries worldwide, so patients can live better lives, longer. We provide fact-based information to empower people to make informed health decisions, while ensuring that all people have access to quality screening, diagnosis and treatment for breast cancer.  We advocate for government funding of critical patient support while creating a community that unites and supports everyone affected by breast cancer.
We strive to support those affected by breast cancer today, while tirelessly searching for tomorrow's cure.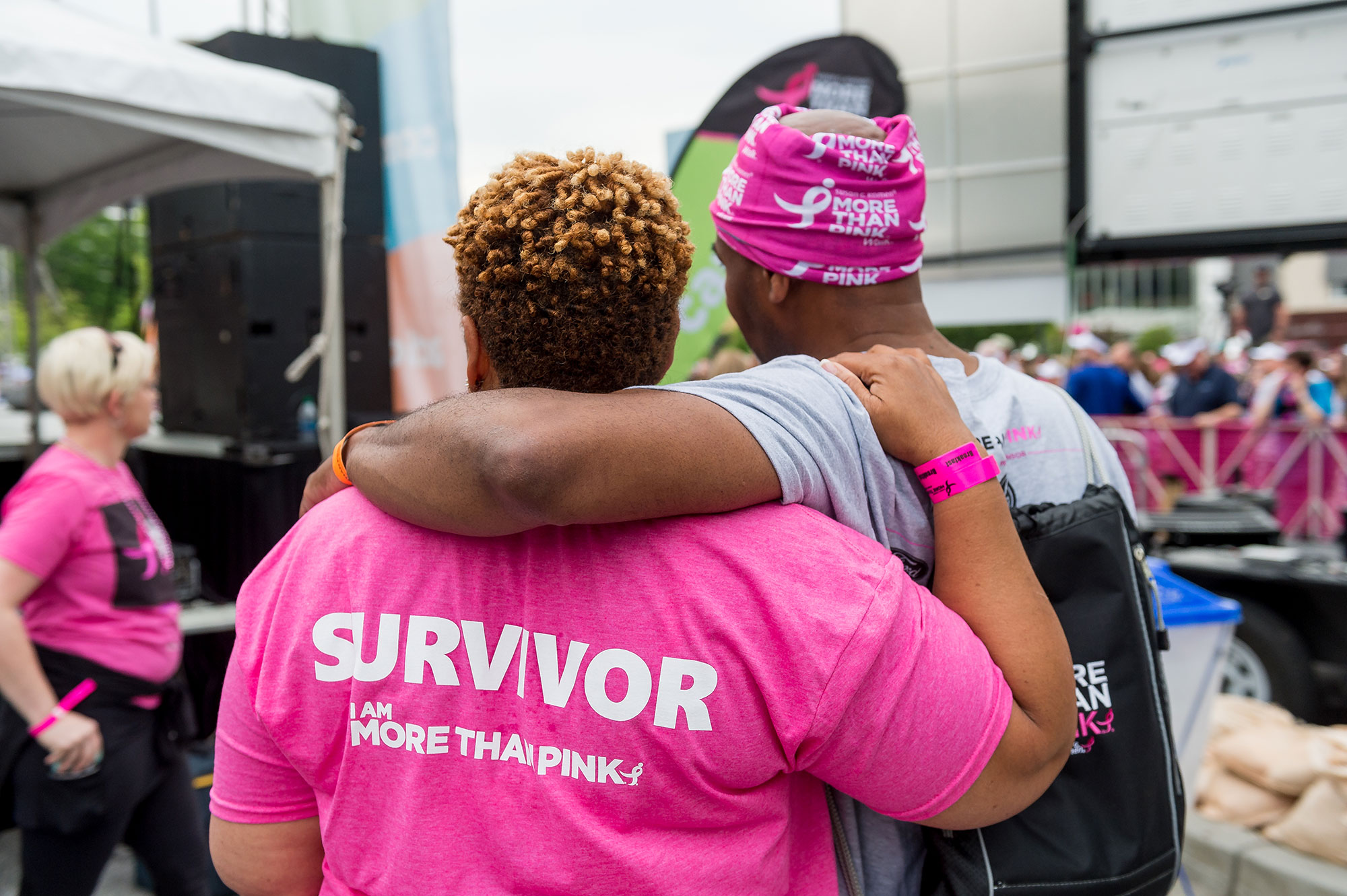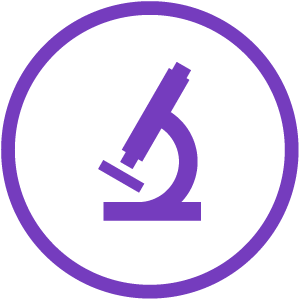 Research
Research
Funding cutting-edge research into more effective treatments, better diagnostic tools, and more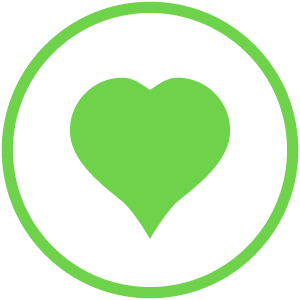 Care
Care
Offering Screenings, treatment assistant services, and clinical trials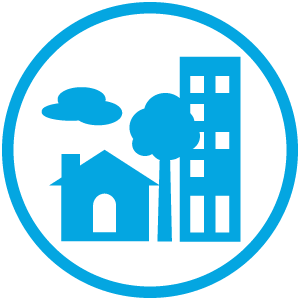 Community
Community
Organizing Komen races across the country, with aver a million people participating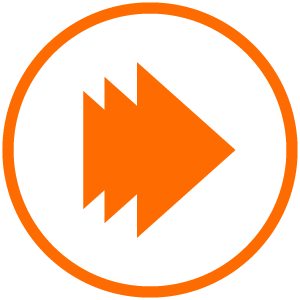 Action
Action
Fighting for more research funding and access to care with over 350,000 advocates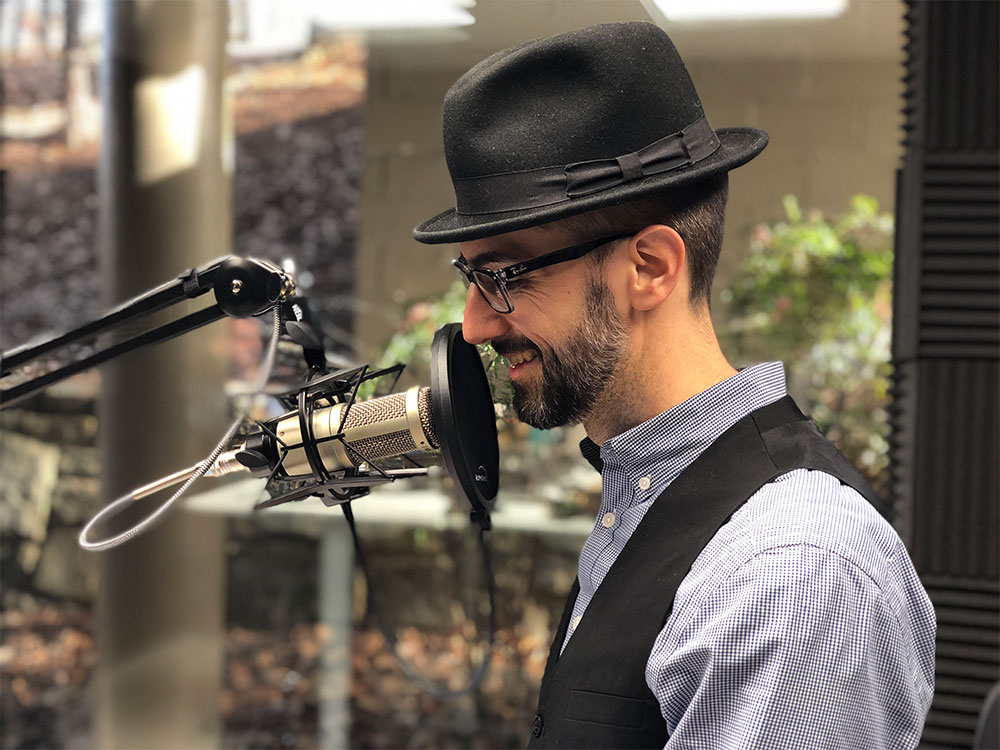 Host Adam Walker
Host Adam Walker is a husband, father of six, and wearer of fedoras. He's a startup co-founder, nonprofit co-founder, and podcast host at Tech Talk Y'all and Real Pink. Adam is passionate about doing good in the world, and the fight to end breast cancer is personal: his grandmother was diagnosed with breast cancer 25 years ago. Remembering her strength in the face of so many struggles drives Adam to do whatever he can to help those impacted by the disease.
Adam has a background in marketing. He loves extreme productivity, creating new things, reading, writing, working out, and spending time with his family.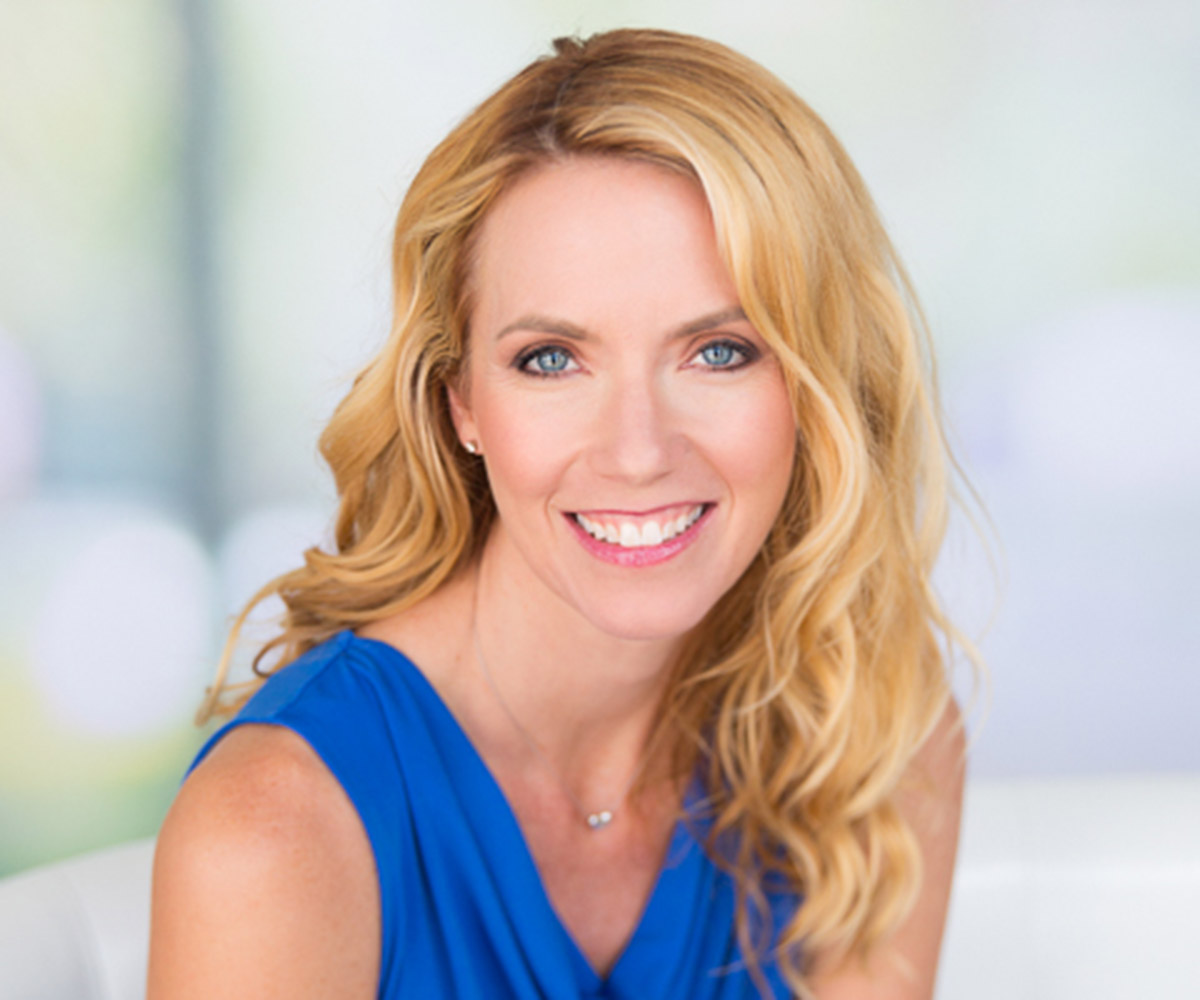 Guest Host Suzanne Stone
A proven leader in building long term community partnership opportunities, Suzanne Stone brings innovative ideas to support Komen Greater CETX's mission in fighting breast cancer. Stone has gained experience in outreach and education, volunteer programs, donor development and fundraising over her professional career. Stone earned her Bachelor of Science degree in Radio, Television and Film from Texas Christian University and is certified in non-profit management. During her free time, she enjoys going to the beach to catch waves on her surfboard, paddle boarding and watching baseball games.
Join Us
Our vision is a world free from breast cancer, and your support is what makes that vision possible.