Today, it's estimated that at least 168,000 people in the U.S. have Stage IV, or metastatic, breast cancer. Although metastatic breast cancer currently cannot be cured, it can still be treated.

About Rachel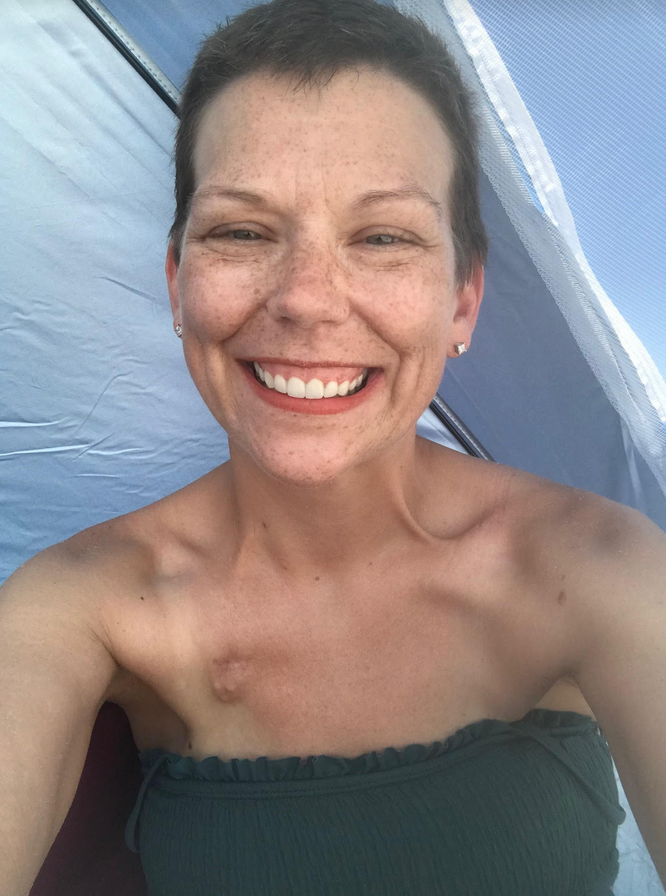 I am 38 years old, and have been happily married for 15 yrs., and we have a daughter who turned 4 in April. I used to be a District Mgr. in Retail, and in June of 2017, I felt a chocolate-covered almond type lump in my breast. I was diagnosed with invasive ductal carcinoma, triple-negative hormone breast cancer. I had 16 rounds of radiation, double mastectomy, and 33 rounds of radiation. 
In April of 2019, we discovered that my breast cancer had returned and metastasized in my brain. I'm currently on my second line of treatment. 
I enjoy the outdoors, reading, meditating, spending time with family and friends.
Transcript
Sponsors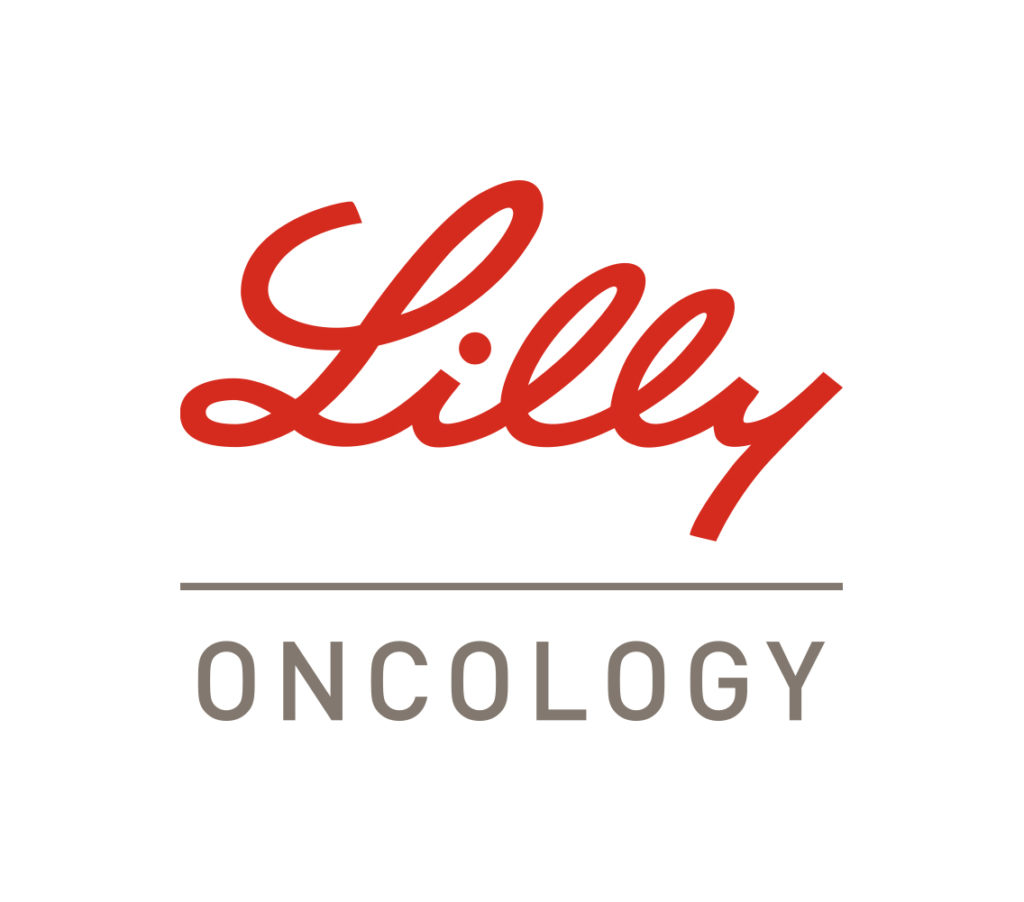 About This Episode
Intro and outro music is City Sunshine by Kevin MacLeod. Ad music is Trusted Advertising by David Renda licensed from Fesliyan Studios Inc.