Dr. Brugge is currently Director of the Ludwig Center at Harvard Medical School. Dr. Brugge has held full professorships at the State University of New York, Stony Brook, and the University of Pennsylvania, where she was named also named as an investigator at the Howard Hughes Medical Institute. From 1992-1997, Dr. Brugge was Scientific Director of the biotechnology company ARIAD. Her Komen-funded research includes identifying strategies to improve the efficacy of existing and emerging cancer therapeutics, specifically studying how antioxidant compounds contribute to the viability and drug resistance of different subsets of breast tumor cells. Dr. Brugge received the Komen-funded AACR Distinguished Lectureship in Breast Cancer Research and the Susan G. Komen Brinker Award for Scientific Distinction in Basic Science. In this episode, we cover how a cancer cell dies, how it moves in tissue, and what happens when one cell invades another.
"If we really want to understand how breast health controls proliferation, survival, migration, and evasion we should culture them under conditions that more closely mimic the organization of the cell in the human breast."

– Dr. Joan Brugge on innovating in the face of drug resistance and adaptation of cancer cells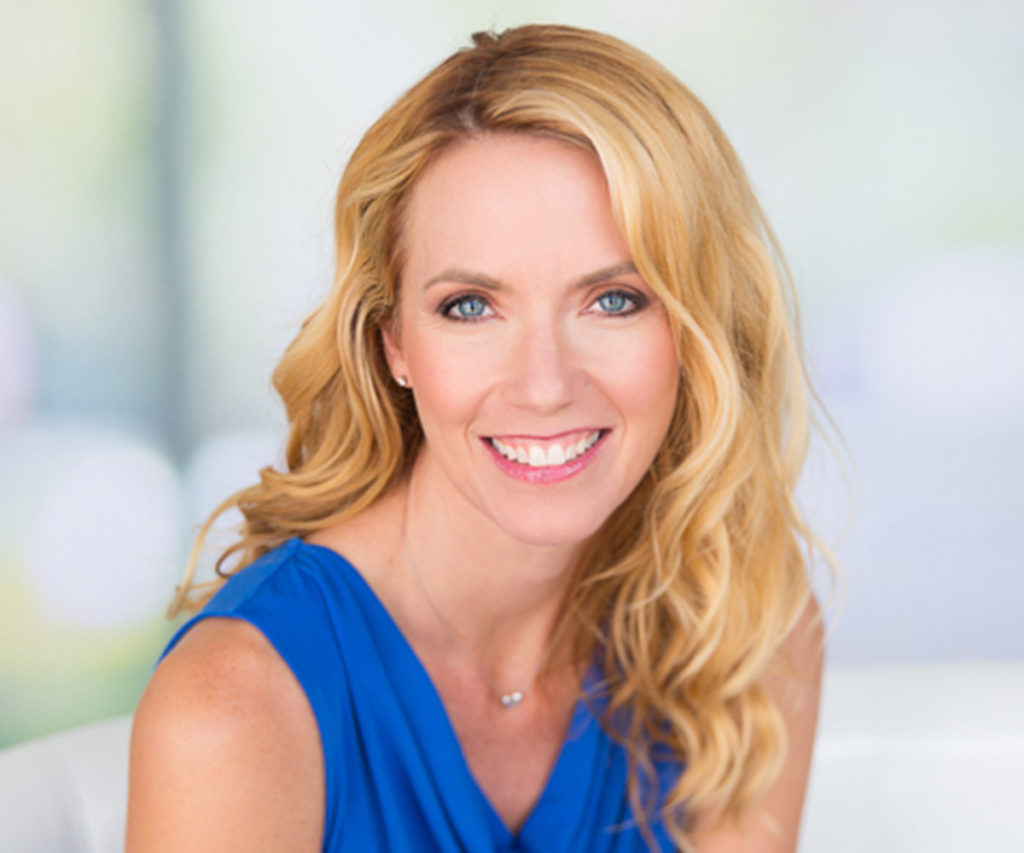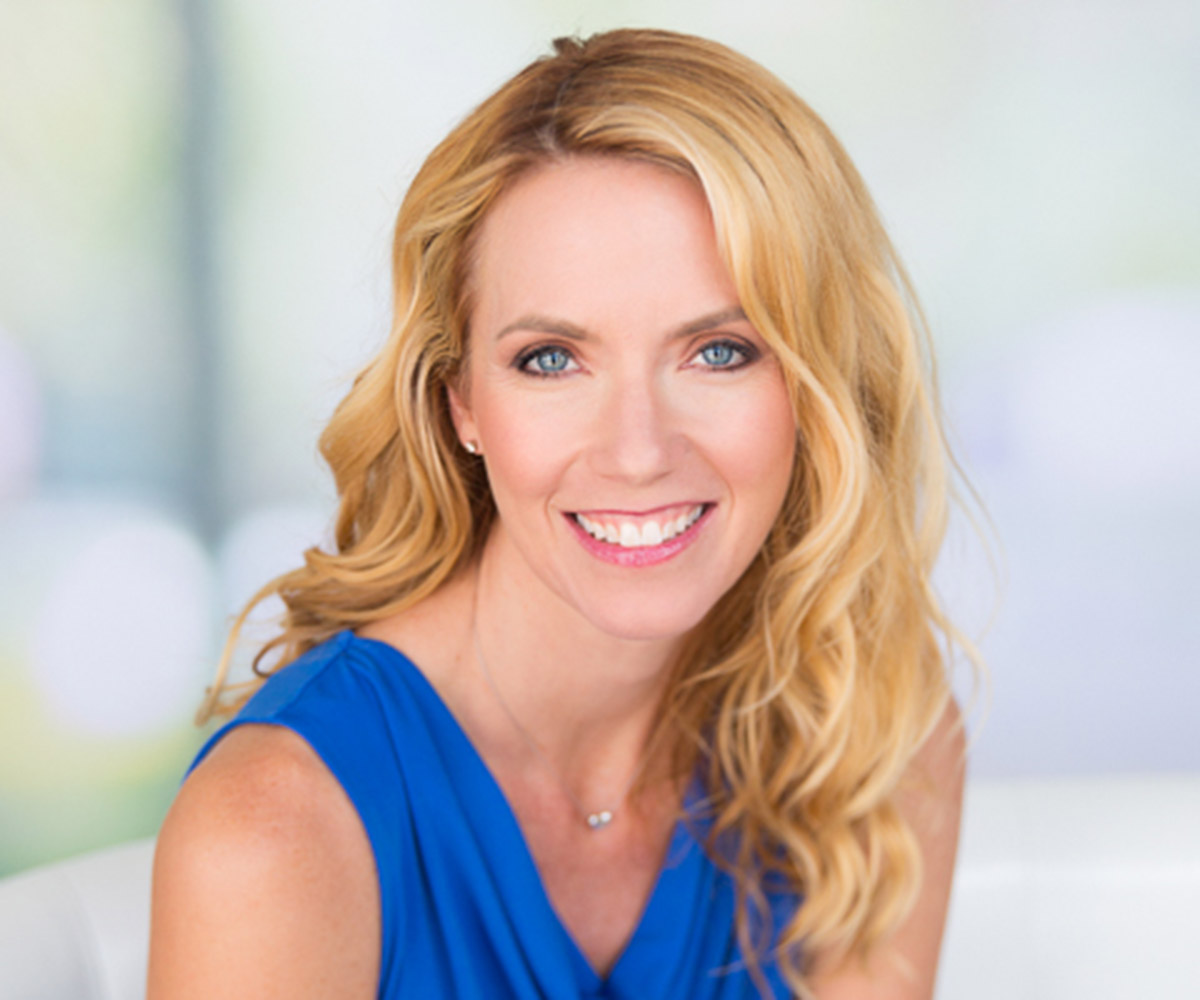 Hosted by Suzanne Stone
A proven leader in building long term community partnership opportunities, Suzanne Stone brings innovative ideas to support Komen Greater CETX's mission in fighting breast cancer. Stone has gained experience in outreach and education, volunteer programs, donor development and fundraising over her professional career. Stone earned her Bachelor of Science degree in Radio, Television and Film from Texas Christian university and is certified in non-profit management. During her free time, she enjoys going to the beach to catch waves on her surfboard, paddle boarding and watching baseball games.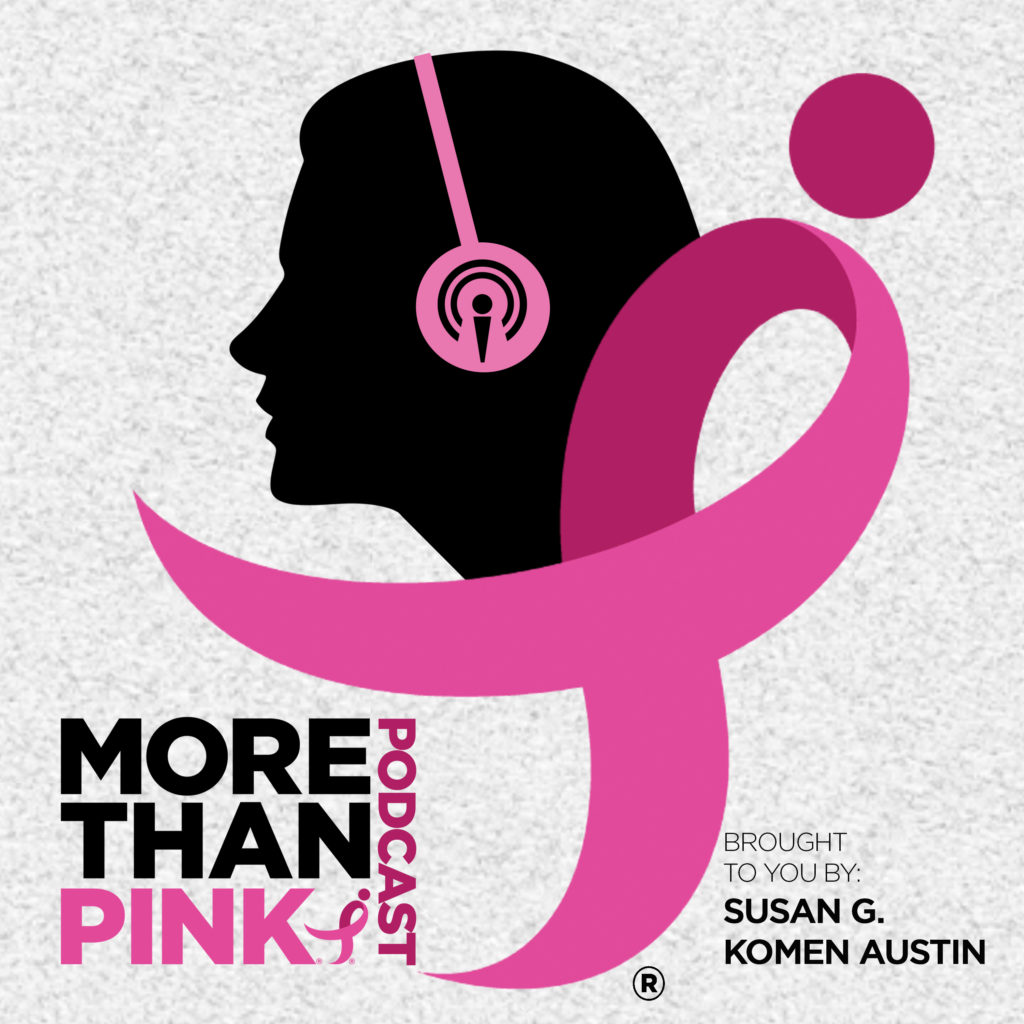 About the More Than Pink Podcast
The More Than Pink Podcast is designed to give listeners an insight on what is happening in the field of breast cancer research, treatment, screening and survivorship. Through each episode, experts in various fields share their knowledge directly with you through guided conversations on a variety of topics. If you have any questions, or comments, please email us at podcast@komengreatercetx.org.
Links to Topics Covered in this Episode
Episode Sponsors
Special thanks to Hologic and iHeartMedia for making this episode possible.