Real struggles.
Real help.
Real courage.
Real Pink is taking real conversations about breast cancer from the doctor's office to the living room. Hosted by Adam Walker, episodes feature candid conversations with survivors, researchers, physicians, and more. Find answers to your toughest questions and clear, actionable steps to live a better life, longer. At Real Pink, compassionate storytelling meets real inspiration, and real support.
Breast Cancer Resources
Find the information you need.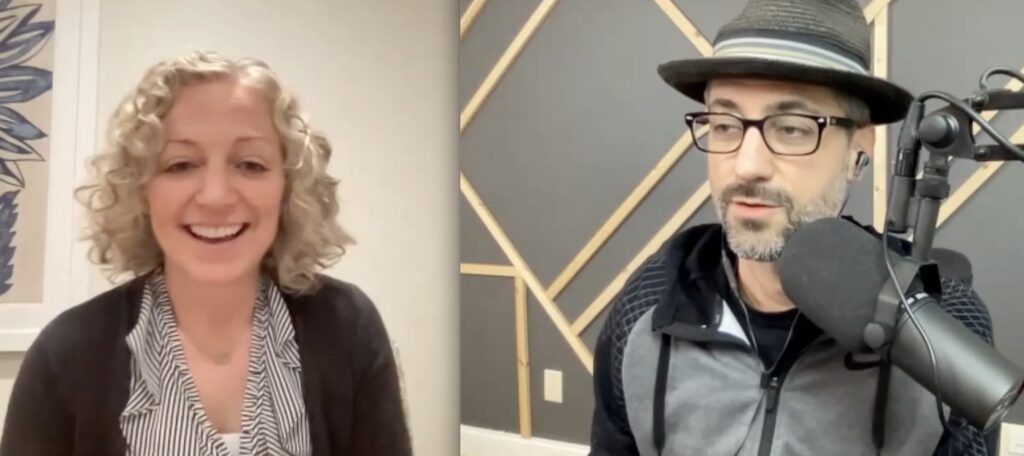 Balancing It All
Christine George is a marketing professional, real estate enthusiast, Mom, wife and yogi. She oversees all marketing related activities for Leading Edge Real Estate, and is also responsible for leading the business planning process for agents which includes business planning strategies, coaching and accountability. Her passion is her yoga practice and her blog, BelieveInBalance in which she…
Join Our Mailing List
Get the latest breast cancer news and information, and updates about Real Pink.