Susan G. Komen founder Nancy Brinker talks about how it all began and the impact the organization has had on breast cancer.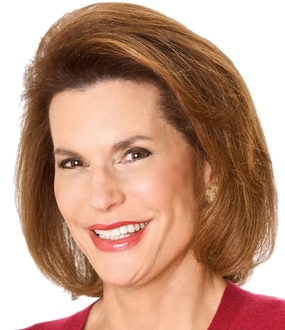 Nancy Goodman Brinker is the founder of The Promise Fund and Susan G. Komen, an organization named after her only sister, Susan, who died from breast cancer in 1980 at age 36. Brinker was also United States Ambassador to Hungary from 2001 to 2003 and Chief of Protocol of the United States from 2007 to the end of the George W. Bush administration. Brinker, a breast cancer survivor, uses her experience to heighten understanding of the disease. She speaks publicly on the importance of patient rights and medical advancements in breast cancer research and treatment. She is currently serving as the World Health Organization's Goodwill Ambassador for Cancer Control. Brinker is the author of the New York Times bestselling book Promise Me – How a Sister's Love Launched the Global Movement to End Breast Cancer, released on September 14, 2010.
Brinker has helped build Komen by fostering a coalition of relationships within the business community, government, and volunteer sectors in the United States. For her work on breast cancer research, Time magazine named Brinker to its 2008 list of the 100 most influential people in the world. Calling her "a catalyst to ease suffering in the world," President Barack Obama honored Brinker with the Presidential Medal of Freedom, the nation's highest civilian honor, on August 12, 2009.
" It's going to be more than a race. It's going to be an event for survivorship. It's going to be an event where people can talk to one another openly and without shame and embarrassment. Share their journey's. That's really what it's going to be."

~ Nancy Brinker describing the very first Race for the Cure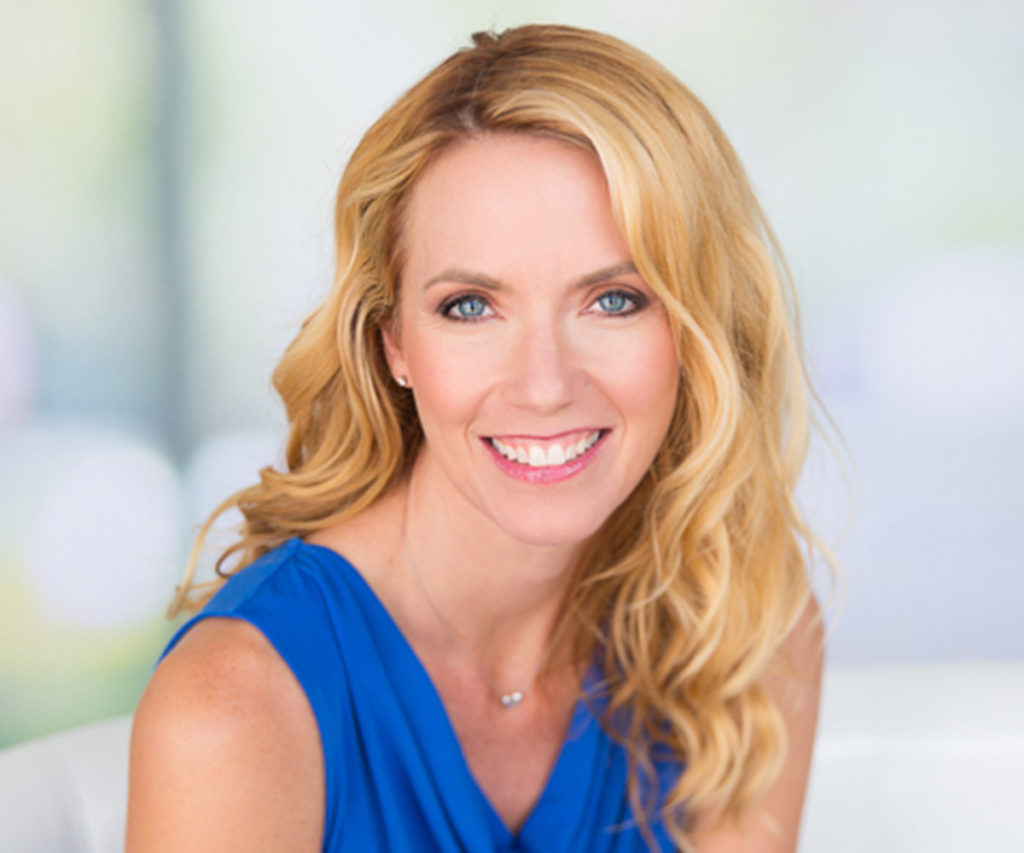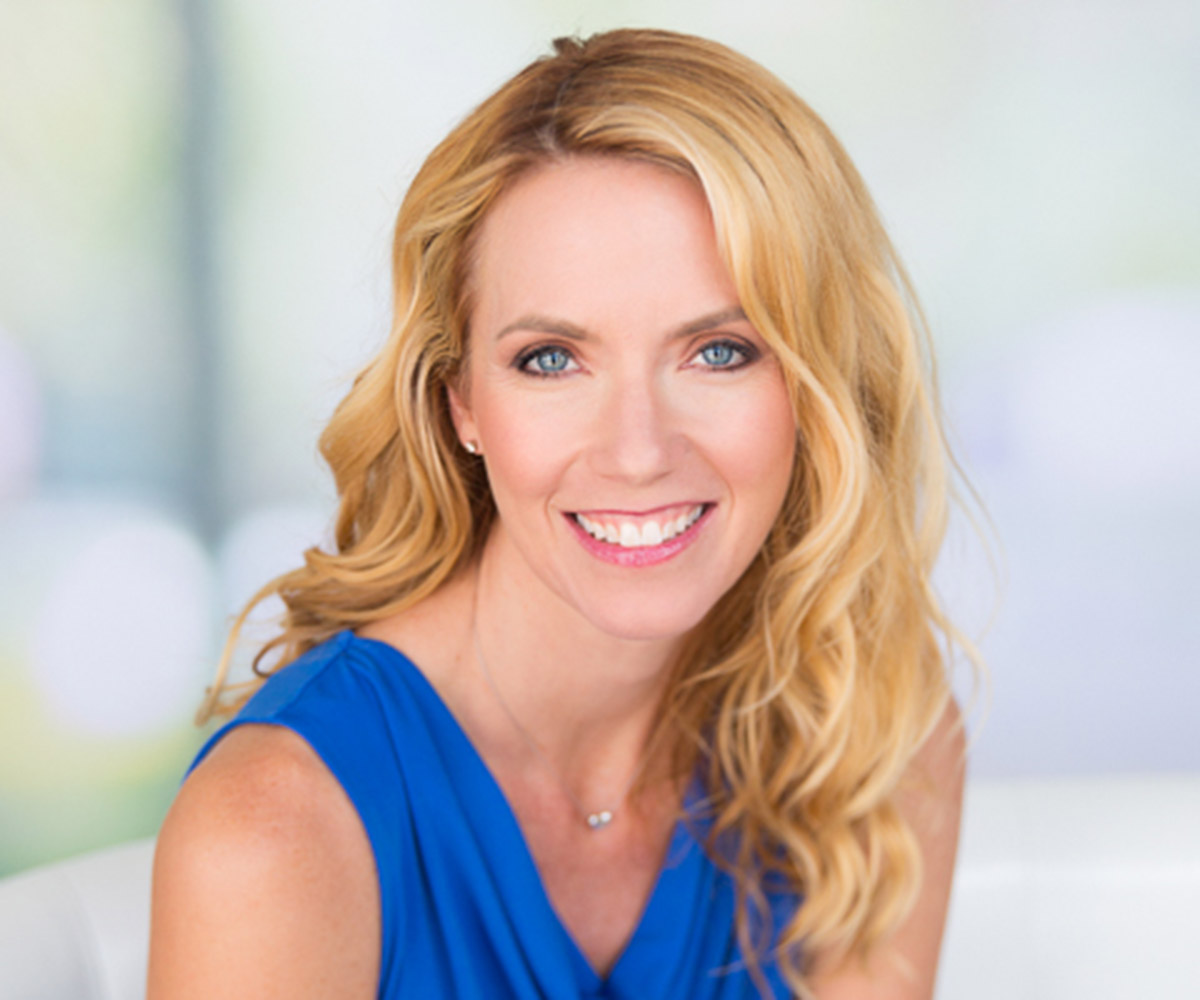 Hosted by Suzanne Stone
A proven leader in building long term community partnership opportunities, Suzanne Stone brings innovative ideas to support Komen Greater CETX's mission in fighting breast cancer. Stone has gained experience in outreach and education, volunteer programs, donor development and fundraising over her professional career. Stone earned her Bachelor of Science degree in Radio, Television and Film from Texas Christian university and is certified in non-profit management. During her free time, she enjoys going to the beach to catch waves on her surfboard, paddle boarding and watching baseball games.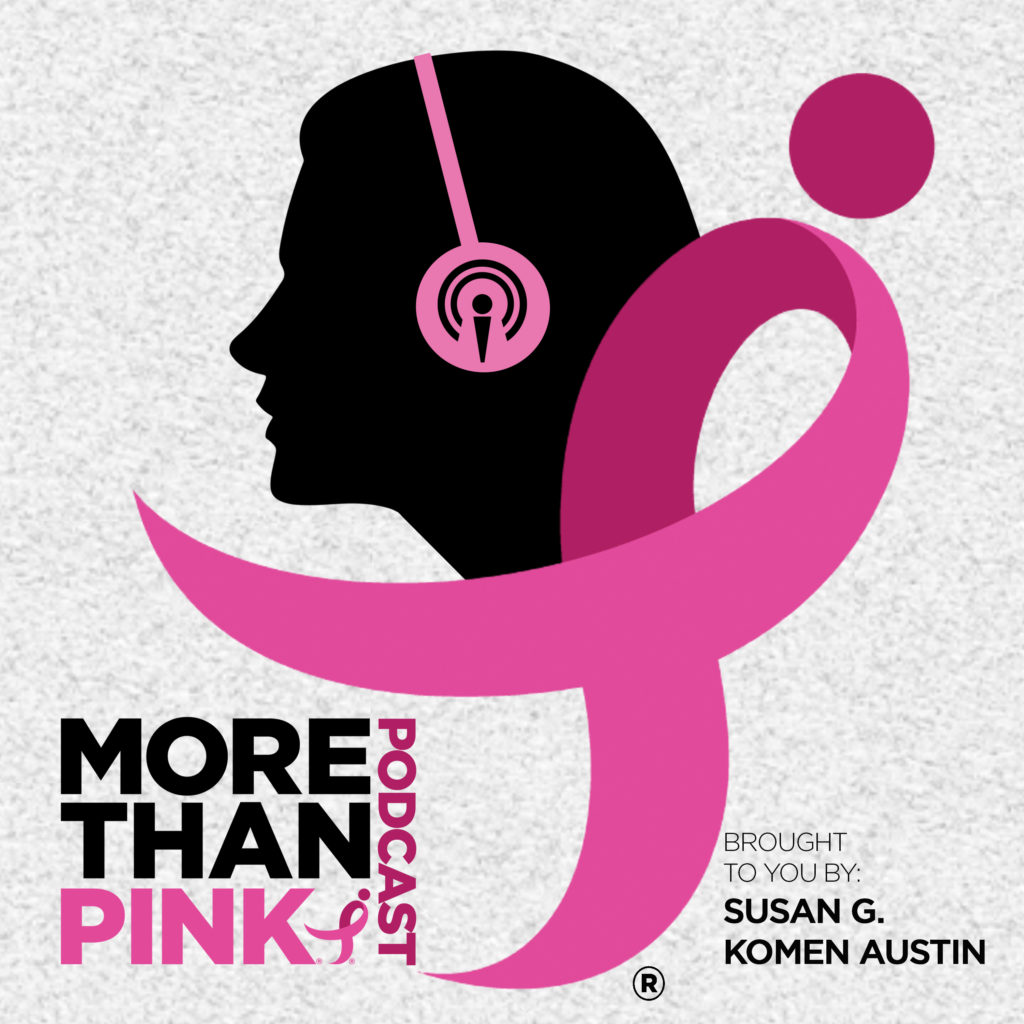 About the More Than Pink Podcast
The More Than Pink Podcast is designed to give listeners insight on what is happening in the field of breast cancer research, treatment, screening, and survivorship. Through each episode, experts in various fields share their knowledge directly with you through guided conversations on a variety of topics. If you have any questions or comments, please email us at podcast@komengreatercetx.org.
Episode Sponsors
Thanks to Genentech for supporting Real Pink. To find out more about Genentech's latest research advancements, visit gene.com. Intro and outro music is City Sunshine by Kevin MacLeod. Ad music is Blue Skies by Silent Partner.
Special thanks to Hologic and iHeartMedia for making this episode possible.