Wendy Y. Chen MD, MPH, Senior Physician, Breast Oncology Center Dana Farber Cancer Institute. Faculty member, Harvard Medical School
Biosimilar pharmalogics are made from living organisms and offer a new and exciting way to treat breast cancer which can be less expensive, have fewer side effects and replicate the results of their chemical based counterparts.
Dr. Chen earned her medical degree from the Perelman School of Medicine of the University of Pennsylvania and her Master's of Public Health from the Harvard T.H. Chan School of Public Health. She is a breast cancer medical oncologist and cancer epidemiologist. She works with the Nurses' Health Study and has published extensively on nutritional, lifestyle, and hormonal factors that influence breast cancer risk and survival. She also has a particular interest in translating epidemiologic findings to breast cancer clinical practice. She is currently the study chair for the Aspirin for Breast Cancer (ABC) Trial, a large randomized trial of aspirin vs placebo to prevent breast cancer recurrence run through the Alliance of Clinical Trials in Oncology in the United States.
"The fact is, some breast cancers can be treated with a targeted therapy alone, but there are times when targeted therapy works better when given with chemotherapy."

– Dr. Chen discussing biosimilars coming to market and how they may impact patients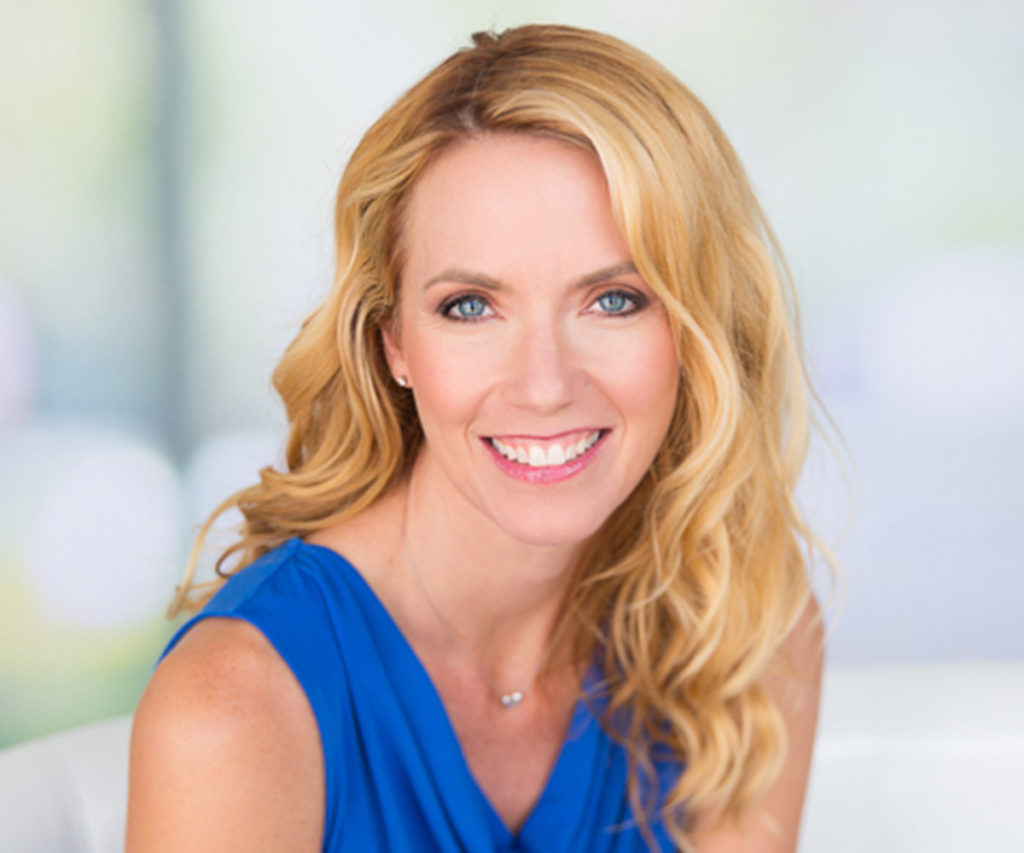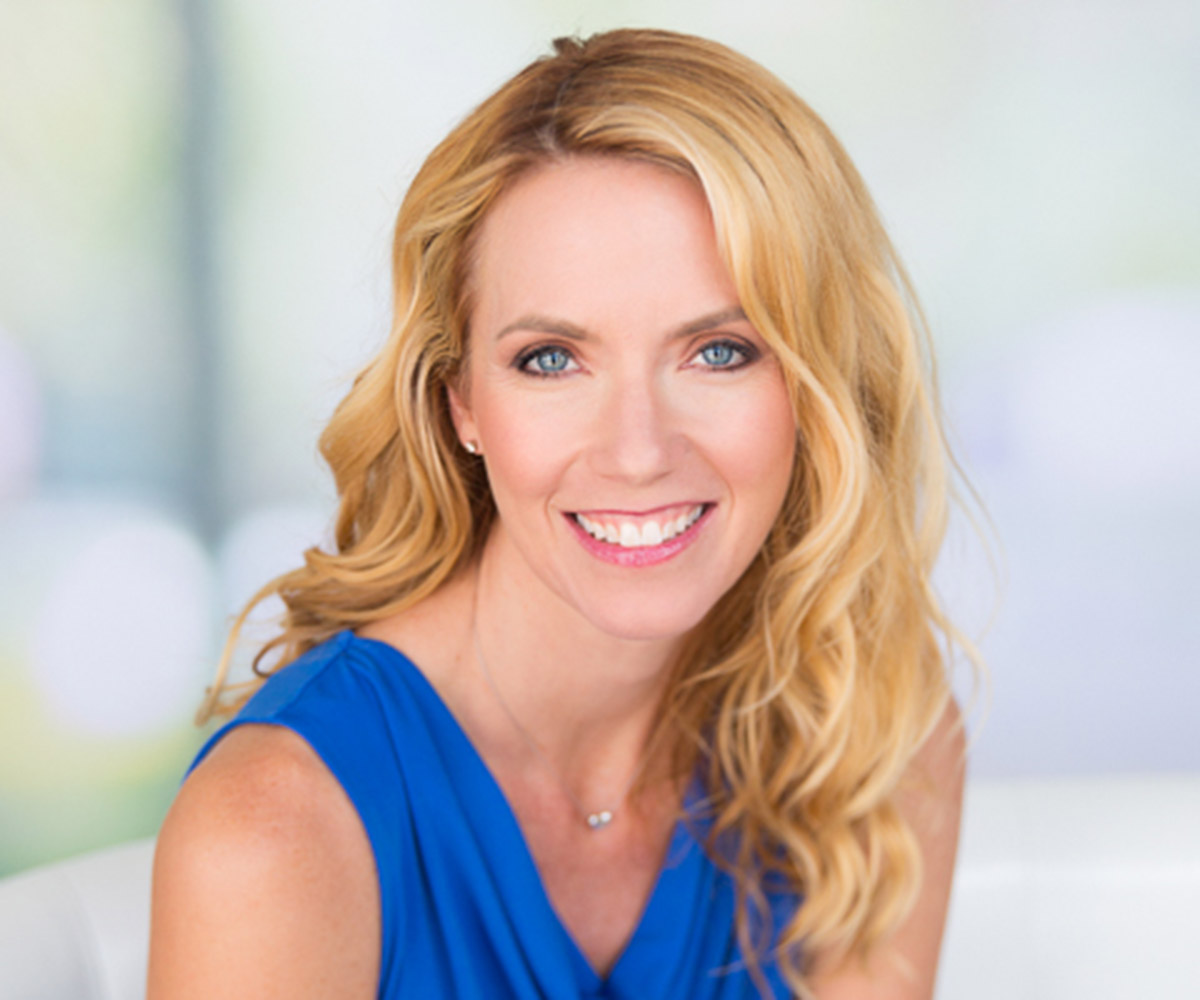 Hosted by Suzanne Stone
A proven leader in building long term community partnership opportunities, Suzanne Stone brings innovative ideas to support Komen Greater CETX's mission in fighting breast cancer. Stone has gained experience in outreach and education, volunteer programs, donor development and fundraising over her professional career. Stone earned her Bachelor of Science degree in Radio, Television and Film from Texas Christian university and is certified in non-profit management. During her free time, she enjoys going to the beach to catch waves on her surfboard, paddle boarding and watching baseball games.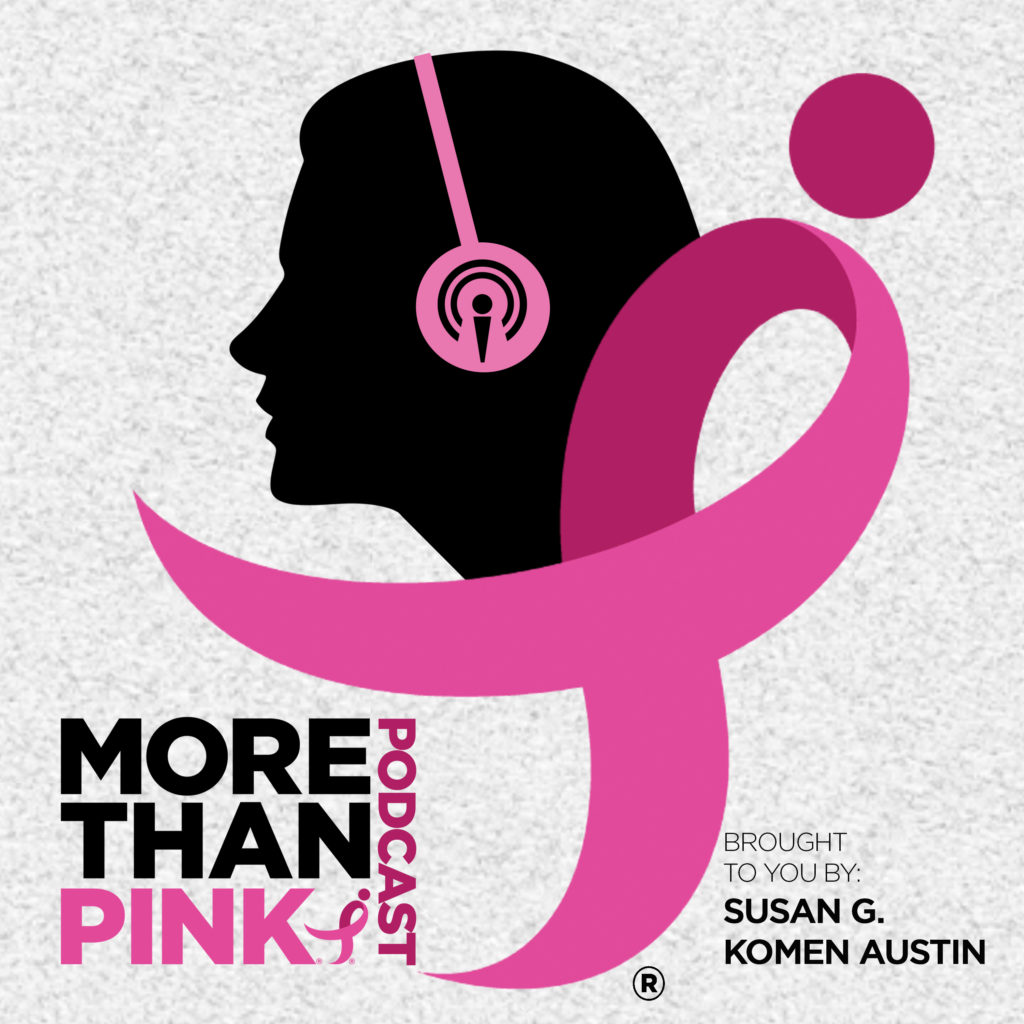 About the More Than Pink Podcast
The More Than Pink Podcast is designed to give listeners an insight on what is happening in the field of breast cancer research, treatment, screening and survivorship. Through each episode, experts in various fields share their knowledge directly with you through guided conversations on a variety of topics. If you have any questions, or comments, please email us at podcast@komengreatercetx.org.
Links to Topics Covered in this Episode
Episode Sponsors
Special thanks to Hologic and iHeartMedia for making this episode possible.