Keith L. Knutson is the Director of the Discovery and Translation Lab's Cancer Research Program and a Ph.D., Consultant in the Department of Immunology, Mayo Clinic, Florida.
We are getting more and more sophisticated in determining the types of breast cancer tumors and how they act in the body. Dr. Knutson and his team at the Mayo clinic are working to discover how biologics play an important role with targeted therapies.
Dr. Knutson is internationally recognized in the field of cancer immunology. His research focuses on the immunology and immunotherapy of breast and ovarian cancers, both the basic immunobiology and clinical translation, including clinical trials. His contributions to science include clinical development and testing of self-tumor antigen-specific vaccines in patients with breast and ovarian cancers. He currently has three FDA-approved vaccine trials underway and is principal investigator of 3 Department of Defense grants to test vaccines aimed at preventing recurrence in breast cancer, including triple negative breast cancer for which there are no targeted therapies.
"Your body is pretty amazing because the human body, a mouse or a dog or a chicken, they can develop antibodies that can recognize almost anything."

– Dr. Keith Knutson talks about how biologics have evolved over time and the introduction of biosimiliars which may provide more treatment options for patients.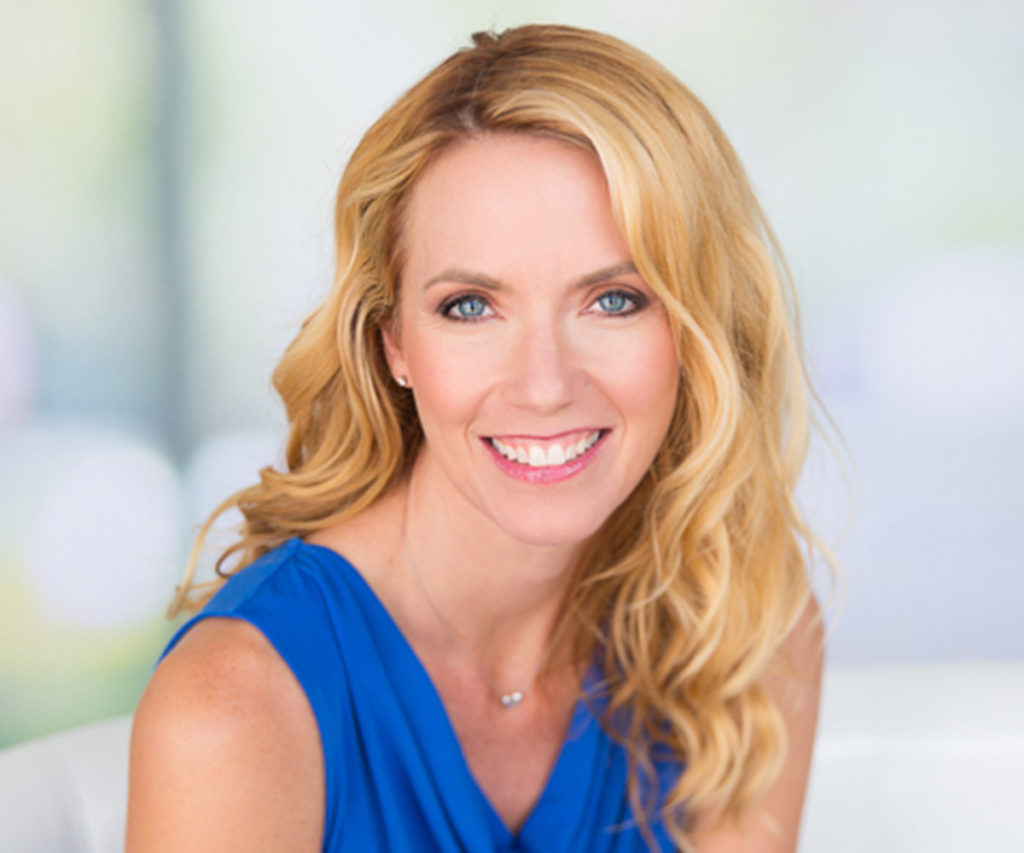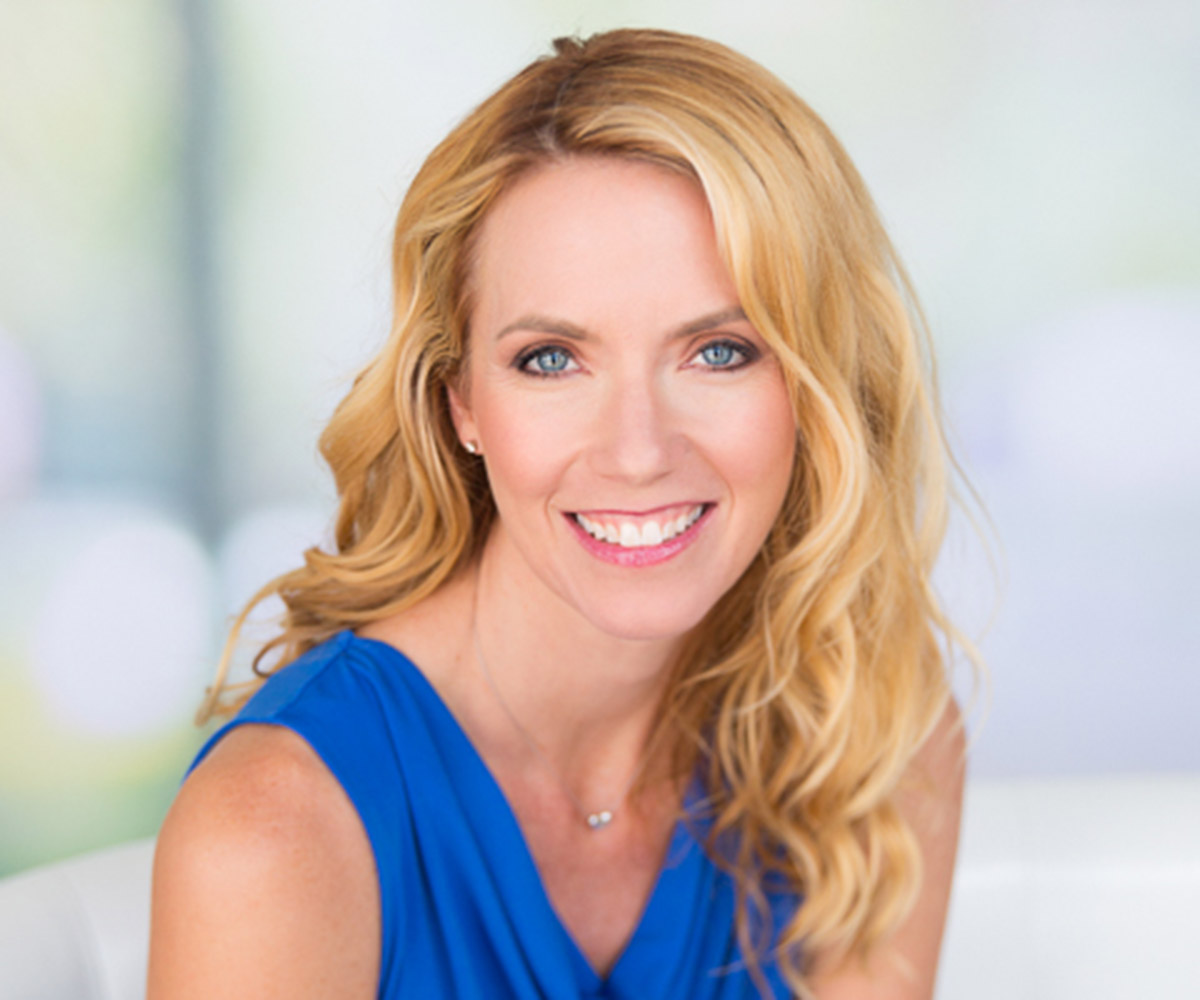 Hosted by Suzanne Stone
A proven leader in building long term community partnership opportunities, Suzanne Stone brings innovative ideas to support Komen Greater CETX's mission in fighting breast cancer. Stone has gained experience in outreach and education, volunteer programs, donor development and fundraising over her professional career. Stone earned her Bachelor of Science degree in Radio, Television and Film from Texas Christian university and is certified in non-profit management. During her free time, she enjoys going to the beach to catch waves on her surfboard, paddle boarding and watching baseball games.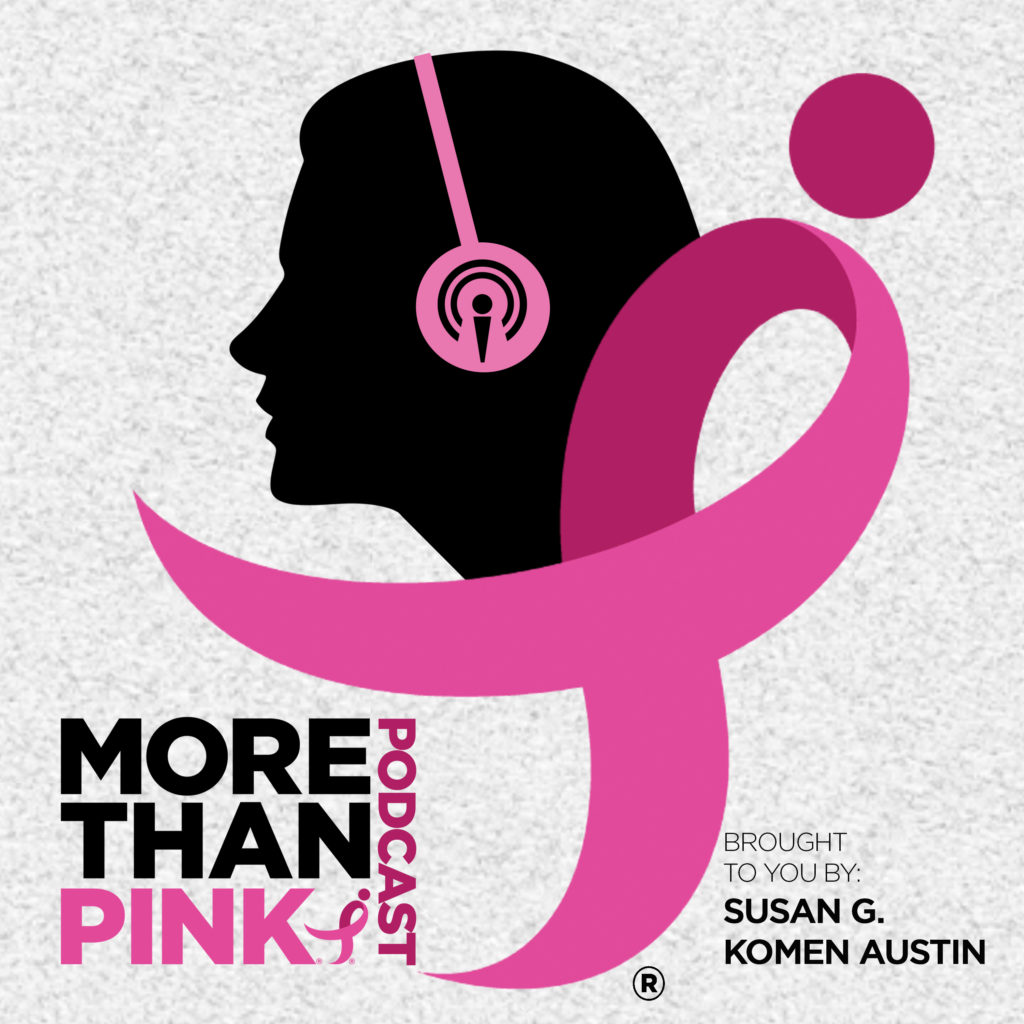 About the More Than Pink Podcast
The More Than Pink Podcast is designed to give listeners an insight on what is happening in the field of breast cancer research, treatment, screening and survivorship. Through each episode, experts in various fields share their knowledge directly with you through guided conversations on a variety of topics. If you have any questions, or comments, please email us at podcast@komengreatercetx.org.
Links to Topics Covered in this Episode
Episode Sponsors
Special thanks to Hologic and iHeartMedia for making this episode possible.